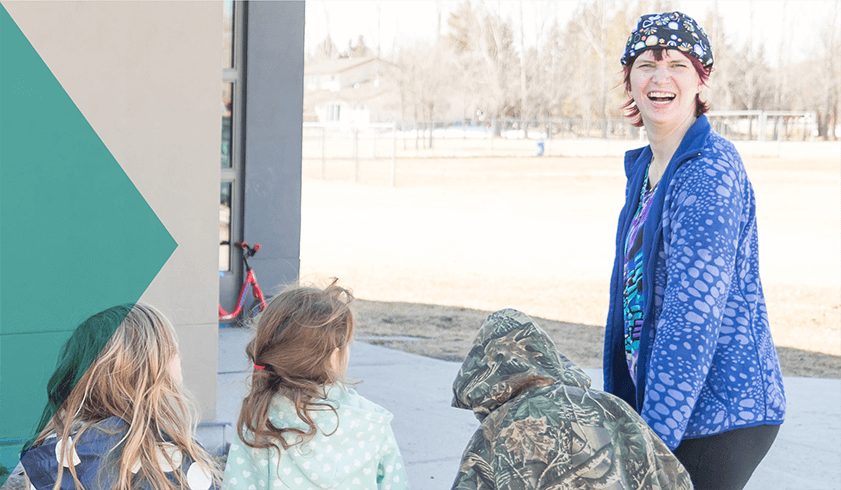 We support the success of inclusive workplaces.
Connections to Employment is an employment support agency run by Inclusion Selkirk.

Connections to Employment has two main functions:
We help people with any disability build the skills needed to gain meaningful paid employment.
Example: John just graduated high school and has no work experience. He does not have a resume and is unsure how to write one and where to apply for jobs. We help John identify a field he would like to work in, apply for a job, and prepare for work
We provide support to people with disabilities and employers to ensure their success.
Example: Amy has been working at a local business but is struggling with new job requirements. Her employer referred her to Connections to Employment. We help Amy and her employer adapt to the new challenges within her job based on Amy's needs, abilities and learning style.

87% of consumers prefer to give their business to companies that hire individuals with disabilities.

We serve clients (people with any disability) living in Selkirk, Manitoba and the Interlake, and employers in these areas as well as Winnipeg.
We serve people with any disability who are looking for meaningful paid work.
For example, we serve people with:
• Mental health issues
• Psychiatric disabilities
• Learning disabilities
• Intellectual disabilities
In addition, we serve people with any disability who:
• Want a new job
• Have no work experience
• Have been unemployed for any period of time
Do I need to be a client of Inclusion Selkirk to receive services from Connections to Employment?
No. Connections to Employment serves people with any disability. In other words, we serve clients from Inclusion Selkirk plus individuals who are not clients of Inclusion Selkirk.
Find out how we can help you find job success.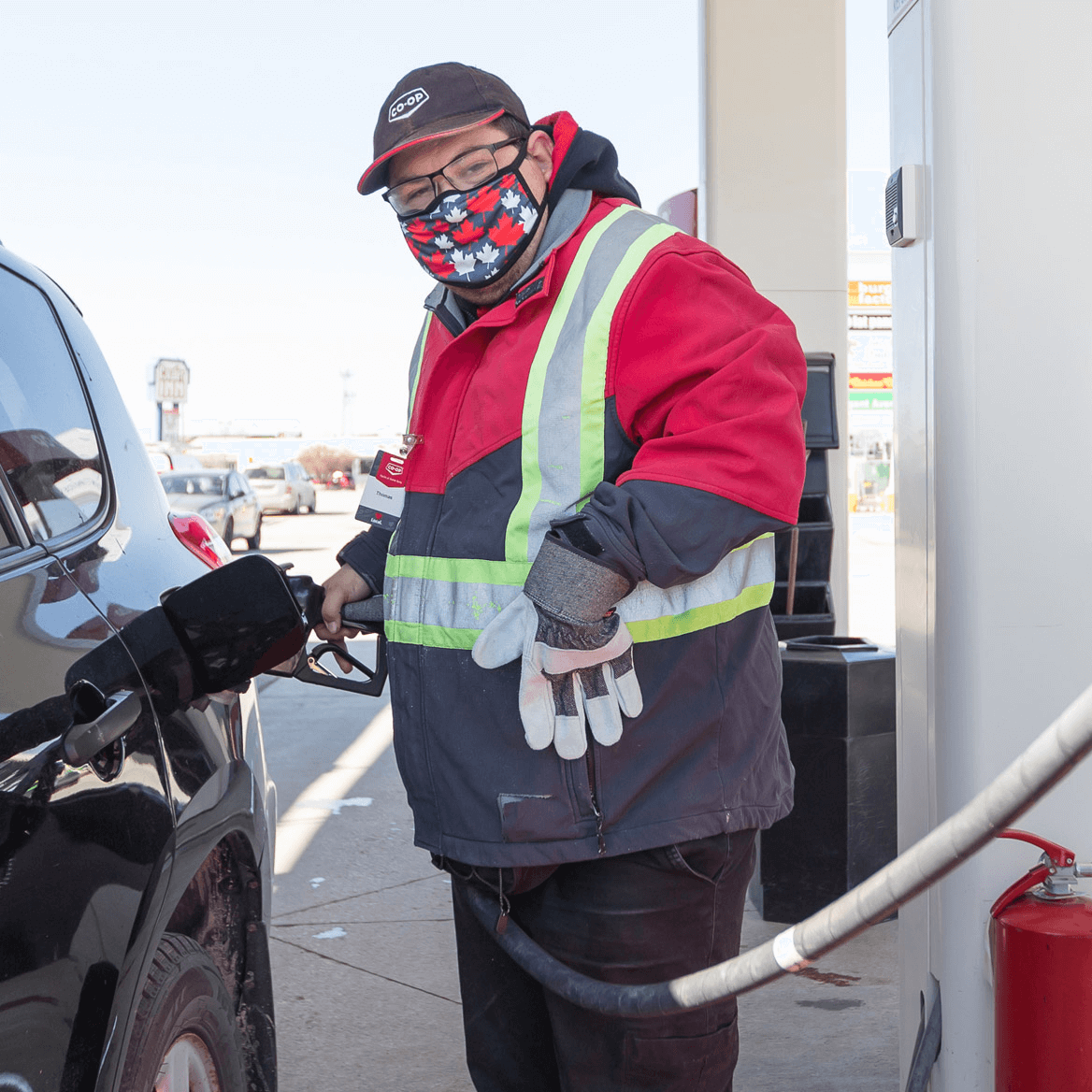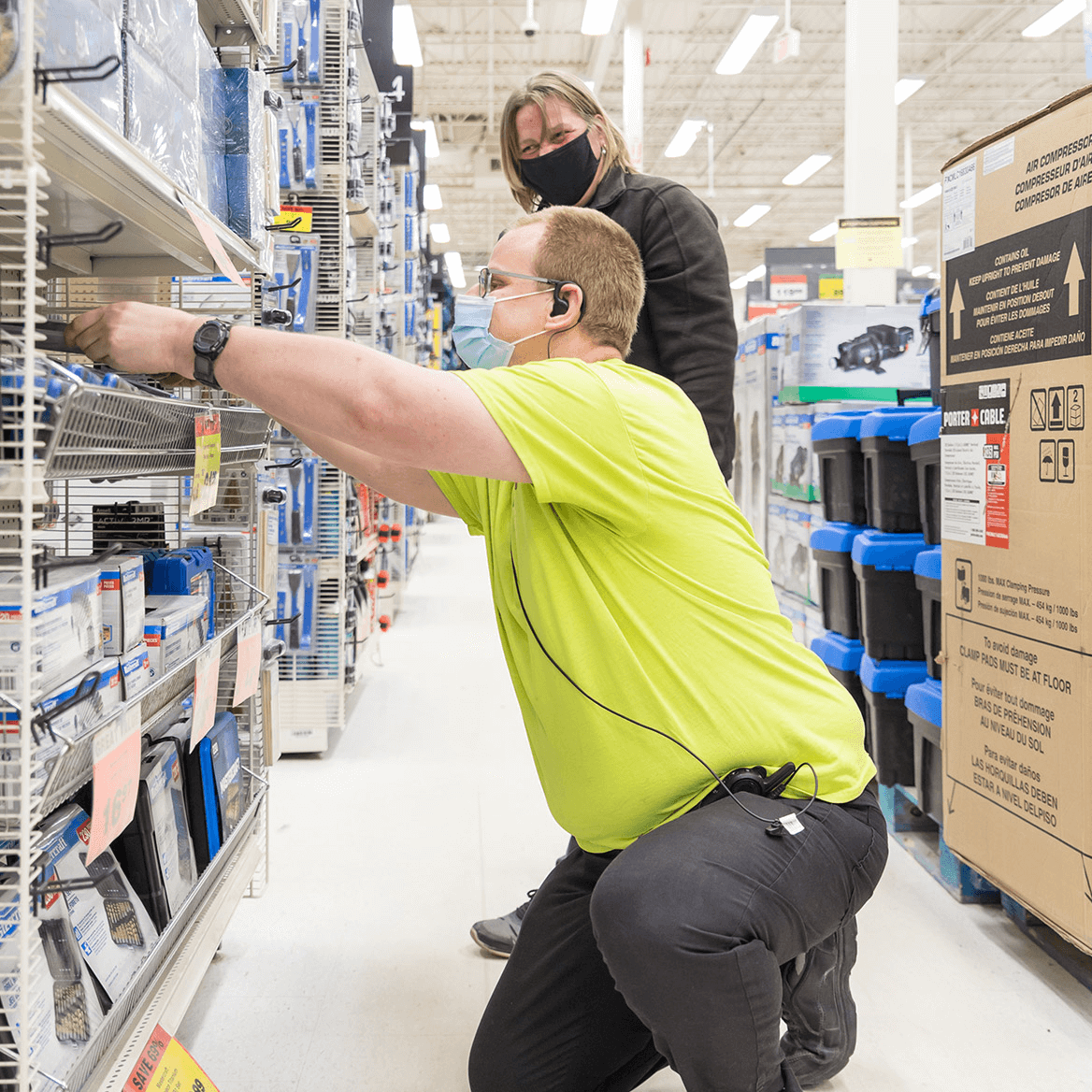 We work with employers from any industry who:
• Want to hire qualified employees to help solve labour shortages
• Are committed to an inclusive workplace
For example, we match employers with qualified employees in work settings such as:
• Retail stores
• Grocery stores
• Business offices
• Outdoor labour
• Hotels
• Gas bars
• Churches
• And more
Free services, if needed:
• Assistance with wage subsidy applications
• Assistance to help train your new employee
• Disability awareness training for staff
Find out how we can help match you to a qualified employee or support you as an inclusive employer.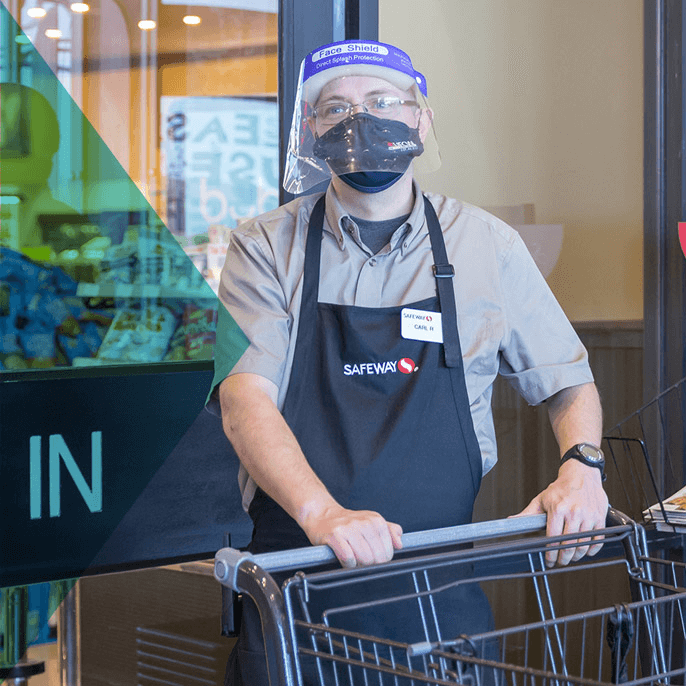 People with a disability tend to have fewer sick days, perform as well (or better) than their colleagues, and stay in their jobs longer.

These are some of the services that we provide to help clients (people with any disability) prepare for paid employment:
We provide employment counselling to help you determine which types of jobs are best for you. For example, we do testing to assess your skills. We also discuss your interests and hobbies to see how they an align with a future job.
We help you search for jobs on the internet and around your community.
Volunteer Work Experience
If needed, we can arrange volunteer work placements at non-profit or community organizations to help you develop your skills and build your resume.
We help you write resumes and cover letters, fill out e-profile applications, send follow up letters, and arrange reference checks
We run mock interviews to help you develop your interview skills. Learn how to answer different types of interview questions, talk about your experience and skills, how to disclose a disability, etc.
Job Coaching & Skill Development
We provide job coaching. In other words, we arrange short-term on-the-job training to help you develop your work skills. We can also help you find and take training courses that are required for specific jobs. For example, courses in Covid-19 safety, food handling, CPR and first aid, and Workplace Hazardous Materials Information System (WHMIS).
We develop working relationships with employers. As a result, we often know when employers are looking for skills like yours. In addition, we can tell employers about your skills and recommend that they hire you.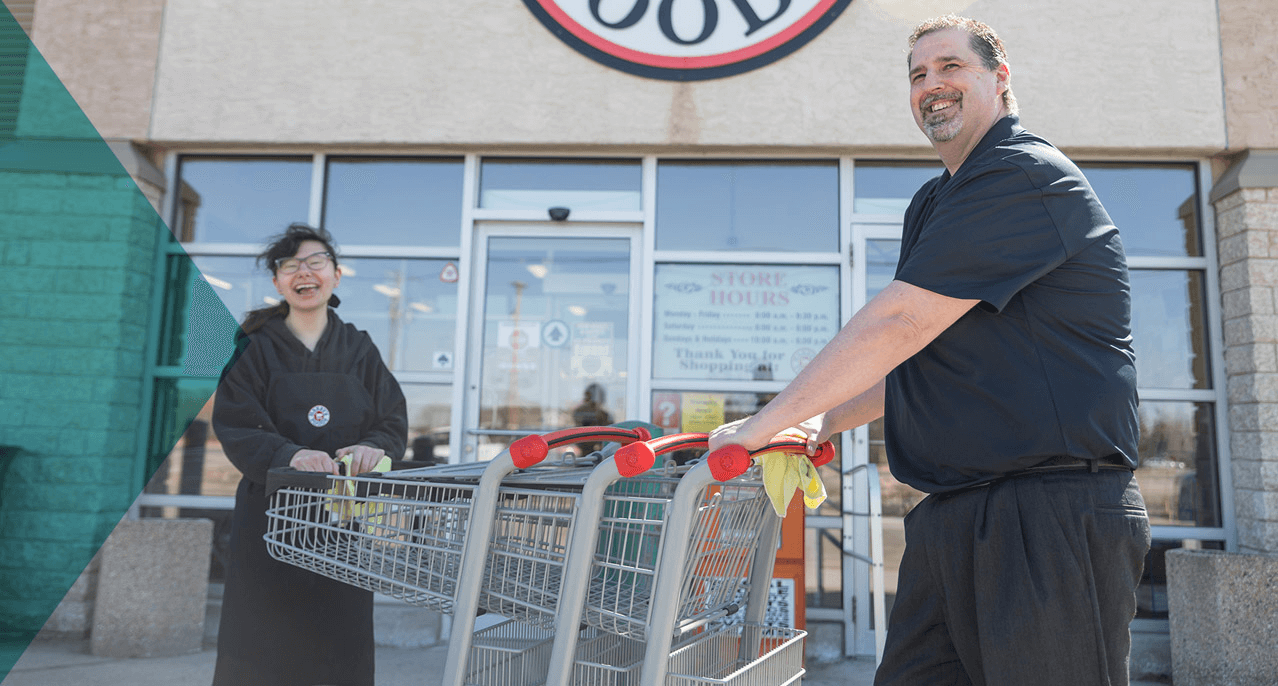 A diverse workplace has a positive impact on work culture.

Clients (people with any disability) and employers need to access different supports based on their individual needs and goals. These are some of the supports that we can provide to help clients and employers find success
We provide ongoing support to clients and employers on or off the work site. For instance, we can visit the work site on a regular basis to see how things are going and determine if there is a need for extra support from Connections to Employment.
We provide free disability awareness training to employers and their staff, if needed. In addition, we can provide employer/co-worker education around working together to build in the natural supports at the work site to ensure that the employee with the disability is able to sustain ongoing employment.
Referrals to External Supports
We link clients with external service providers to address any areas that may impact job success, such as money management.
Job Coaching & Skill Development
We help clients adjust to changes on the job, such as new job duties, a new supervisor, or a change in equipment or technology.

Connections to Employment
c/o Inclusion Selkirk Office
371 Eveline St.
Selkirk, MB
T: 204.785.8995
F: 204.785.8161